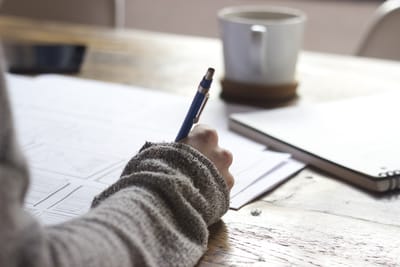 When the need arises to maximize in-house resources for project management training, contact us. The Griffin Tate Group's Train the Trainer (TTT) program qualifies individuals to teach the "Essential Skills for Managing Projects" and "Project Management Fundamentals" inside their organizations. This is a cost saving option that enables just-in-time training, jump starting new projects, integration with existing project methods and technical processes, and customization.
The TTT program is led by specially trained and qualified TGTG instructors. It includes comprehensive course materials and a copy of our best selling book, the Project Management Memory Jogger ™.
By licensing your internal trainers to teach the project management workshops we deliver through our on-site training and public workshops, we help you manage training costs while tailoring training to your organizational needs, and ultimately, those of your customers and clients. Our practical TTT process has helped major corporations around the world. The licensing process is simple. It is less restrictive and less expensive than similar, available offerings.
Follow these easy steps to qualify:
Attend one of our workshops
Apply for the TTT Program.
Your Internal Trainer completes our TTT program requirements.
Sign the license agreement.
Start teaching and adding value to your organization
For more information on our Train-The-Trainer program, contact us.